Clipsal Iconic Range
Author: Mark Date Posted:18 July 2019
The new Clipsal Iconic Range is quickly becoming a favourite for new Home Builders and Rennovators. Click for more info...
Clipsal Iconic Range
Sleek Looks
Not only is the range sleek and clean, but it is also completely customisable. With several colours to choose from, the Iconic switches have translucent edges, so they blend perfectly with your wall. Alternatively, there is a Vivid White edge option for that sleek look.
Changing paint colour? No problem, you can change your Iconic switch at any time. Once the switch has been installed by an electrician, the completely safe design underneath means the skins can simply be clicked on and off by anyone. No need to call a professional to do it for you!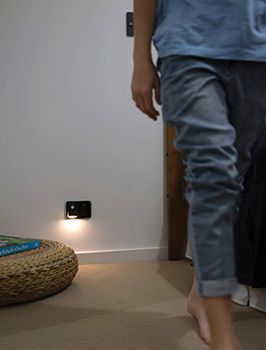 Night Light
No more fumbling your way to the bathroom in the darkness of night. Iconic Night Walk lets out a soft-glow when it detects movement from a person (no fur-babies setting it off!). It can also convert to a soft night light so is perfect for the children's bedrooms.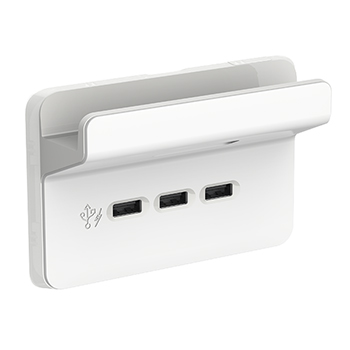 Good-Bye Clutter
USB ports on your home switches are the new must-have item and Clipsal Iconic has taken USB sockets to the next level. Try our switch
with the three USB ports that come with a handy storage shelf to hold your phone. No more cord clutter on the kitchen bench or bedside table.
There's an App for that
It's not a modern light switch unless it comes complete with an app. Upgrade any Iconic switch to a smart switch and you can control your switches, dimmers, timers and time-clocks all from the Wiser Room App on your smart device. Try connecting your heated towel rail to the app and you'll be waking up to toasty warm bath towels. Winter has never felt so good!
Come and visit us in store, or check out the rest of the Clipsal Iconic Range today via our online store!